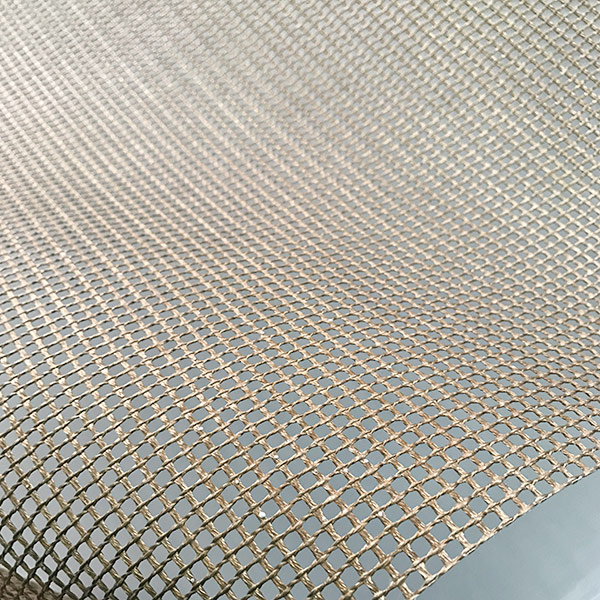 Willing® VacMesh™ is high quality Teflon mesh which is used for uniform exhaust during vacuum and EVA lamination processing.
The benefits of Willing® VacMesh™
High Temperature Teflon coated fiberglass mesh
Temperature resistance: VacMesh™ can be work from low temperature -70 degrees to high temperature 360 degrees.
Breathable features: The breath-ability of VacMesh™ reduces heat consumption and improves drying rate.
Anti-adhesiveness: VacMesh™ is easy removal of almost all adhesions such as resin, paint and chemicals.
Bending resistance: High tensile strength and bending fatigue resistance, VacMesh™can be used in smaller wheel warp.